Fantastic Native Plant: Damianita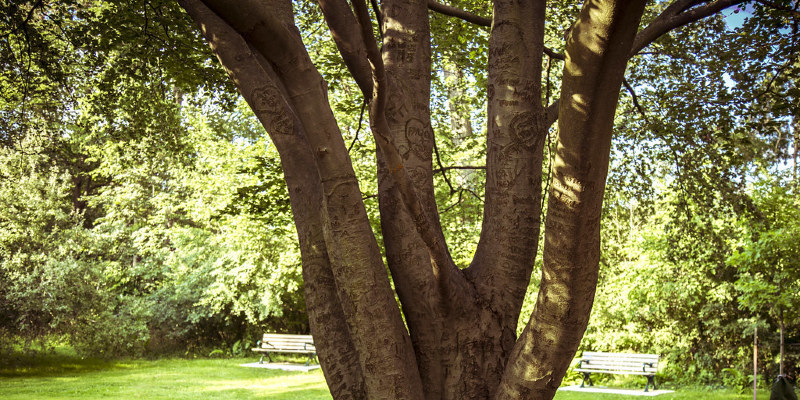 The bright yellow daisies of Damianita (Chrysactinia mexicana) make a stunning color statement from the landscape — especially if planted in masses. This Chihuahuan desert indigenous is at home in both low- and high-desert areas of the American Southwest and will amaze you with its colorful flowers that appear in spring and again in fall.
Noelle Johnson Landscape Consulting
Botanical name: Chrysactinia mexicana
Common title: Damianita
Origin: Native to the desert areas of Arizona, Utah, Colorado, New Mexico, Texas and Mexico
USDA zones: 7 to 9 (find your zone)
Water requirement: Low
Light requirement: Entire sun
Mature size: 1 foot to 2 feet tall and 2 feet broad
Tolerances: Drought tolerant but does best with supplemental watering
Seasonal interest: Golden, yellowish daisy-like flowers appear in spring through fall; in hotter climates the blossoms will probably taper off from the summer but will return.
When to plant: Plant seeds or container plants in spring or autumn.
Noelle Johnson Landscape Consulting
Distinguishing traits. Damianita is a shrub whose reduced elevation makes it a perfect ground cover. Its dark green foliage is composed of tiny needle-like leaves that are covered with small yellow flowers.
Noelle Johnson Landscape Consulting
The best way to utilize it. Damianita's vivid yellow flowers contrast well with most colors in the landscape, including red and purple. Try it with firecracker penstemon(Penstemon eatonii), whose orange-red blossoms provide a colorful punch when paired with all the yellow-flowering damianita.
The two Damianita's soft shape and yellow blossoms are shown off to great effect when it's planted next to purple prickly pear cactus (Opuntia violaceae var. Santa-rita)or other gray-blue succulents, such as agave and common sotol (Dasylirion wheeleri).
Plant Damianita in teams of three to achieve the ideal color impact. It looks great in borders, along swimming pools on slopes and next to boulders.
Noelle Johnson Landscape Consulting
Planting notes. This low-maintenance ground cover requires well-drained soil. It does well in regions with full, reflected sun. Avoid placing it in shade, which will lead to legginess.
This desert indigenous isn't fussy and requires minimal attention to look its best. Prune back dead wood in spring and lightly shear it after flowering to promote additional flushes of bloom.
Hardy to 0 degrees Fahrenheit, Damianita is at home in most areas of the American Southwest. No fertilizer or soil amendments are required. Water it once a week during the warmer months and every two to three weeks.