How to Childproof the Yard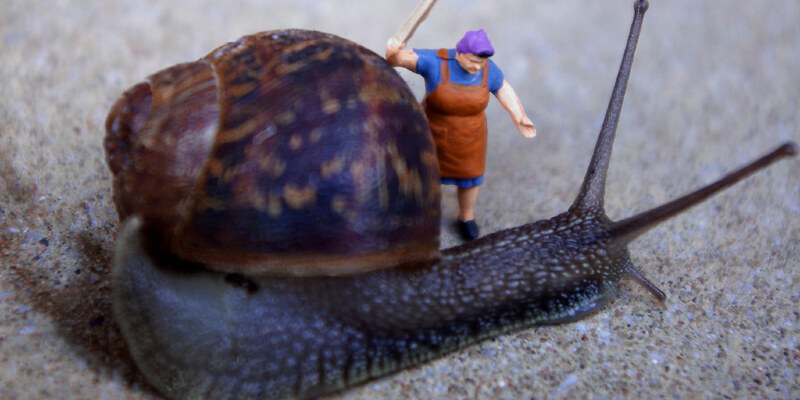 The backyard provides a place to entertain and play with kids, but the apparently safe outdoor area around your house harbors potential dangers for them, also. The outside areas are often overlooked during childproofing, with households instead focusing on indoor spaces. As your kids get older, they're most likely to spend more time outside. Making simple changes outside reduces the risk of falls, poisoning, drowning and other injuries that are possible in the backyard.
Fence in all or part of the lawn to create a safe play area for your child. The fence keeps your child from dangers, like the street, and prevents her from drifting off. Put in a different, secure fence around the pool if you own one so your child isn't able to reach the water without your permission.
Dig up and remove any poisonous plants in the lawn so that your child does not ingest them. Examples of poisonous plants include azalea, barberry, calla lily, holly and oleander. If you are not certain which type of plants are growing, seek the services of a landscape business or contact your local extension office for help.
Clean up all debris and hazards from the lawn, like old pieces of wood or brush piles. Keep the lawn mowed to prevent hidden dangers and pest infestations. HomeTips advises covering up superficial holes in the ground.
Lock up yard chemicals and tools. Always set lawn equipment and resources when you're finished using them so that your child does not have access to them.
Inspect all play structures at least once per month to ensure they are in good condition. Fix any loose or hardened boards or other damaged parts. Spread a layer of mulch under play equipment like swings in the backyard so that your child has a softer landing if she falls.
Supervise your kids when they're playing in the lawn. In spite of childproofing, your child may still get into trouble.